LS Retail Suite
LS Central a complete solution built on Microsoft Dynamics 365 Business Central
Stop using a different IT system for each separate part of your retail business. Say goodbye to struggles with complicated integration and platforms that don't communicate properly. Say no to unclear data, uncontrolled costs, and no real overview of the customer journey.
Cut Costs, & Save Time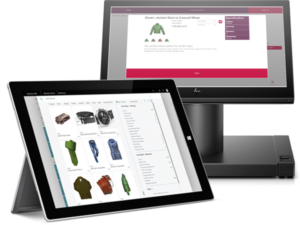 Simplify your IT environment. When you run your business from one centralised system, you:
Reduce complexity
Cut software and system administration costs
Say goodbye to inconsistent financial data
Gain centralised control over prices, inventory, offers, orders, customers and product content
Access all the vital business information you need, exactly when you need it
Increase Customer Retention
Get clear, real-time information on your customers' habits, preferences and behaviours, and use it to:
Offer personalised deals, promotions, and customer interactions
Optimise your up selling and cross-selling
Align pricing and replenishment to actual demand
Create effective loyalty programs
Optimise Your Operations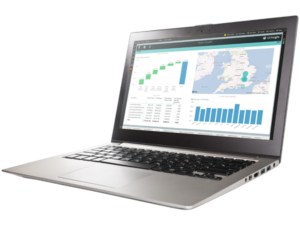 Maintain total control over your enterprise. LS Central features specialised functionality to:
Optimise staff management and improve performance
Lower inventory levels by up to 35%
Reduce workload with automation's
Decrease stock-outs and boost customer retention
Analyse your vendor performance
Achieve your profit targets
One System
Why LS Central complete retail solution?
Replacing all the separate platforms you are using now. All data is collected in one central place, so you can track sales, stock and productivity in real time, in all your locations, from the back office.
Its been around a long time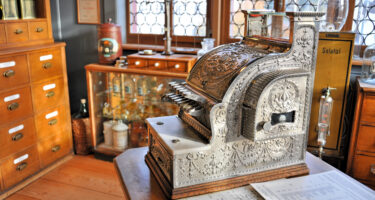 Been around since the early 90's and grown along with the times, with new ideas and setting new standards along the way.
Its everywhere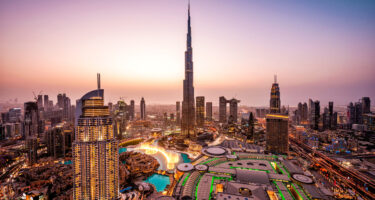 A global retail master with a strong presence in over 50 countries and used in as many Retail sub verticals that you can think of.
Its industry intelligent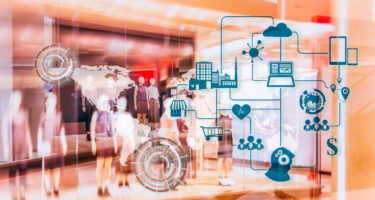 With its long standing maturity and global catchment it has become increasingly adaptable to current and future market demands.
Its ahead of its time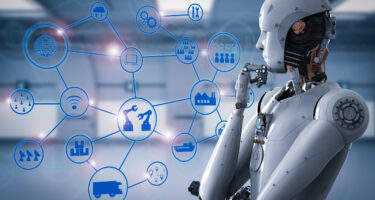 Constantly striving to provide solutions the next level of the Retail challenges and innovative and ground breaking ideas.